Exolinked present at the CIITI 2015 edition
Palais Rouge, Buenos Aires, Argentina
The Universidad Abierta Interamericana organized the International Congress on Information Technology Innovation (Ciiti 2015) at the Palais Rouge Hall, where different solutions related to robotics, artificial intelligence, augmented reality, video games and computing were presented. Exolinked participated in the same presenting its solutions based on IoT.
Students, teachers and professionals from different technological fields came to the Exolinked stand to learn about the solutions based on the Internet of Things, and to learn about the methodology of data transmission, the operation of each sensor, and the different corporate and educational segments where they are applied on a daily basis.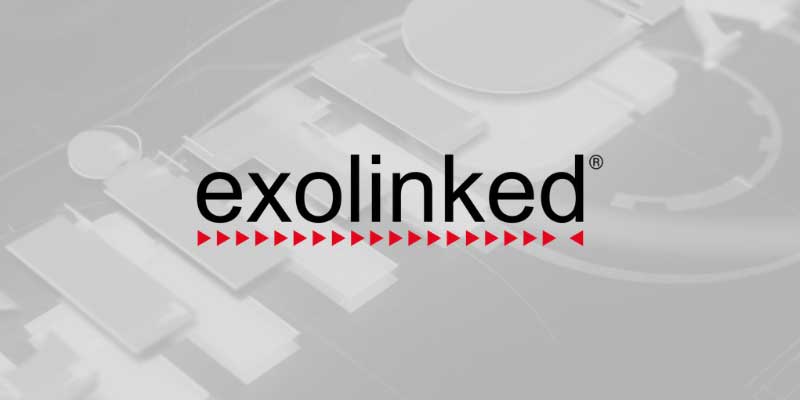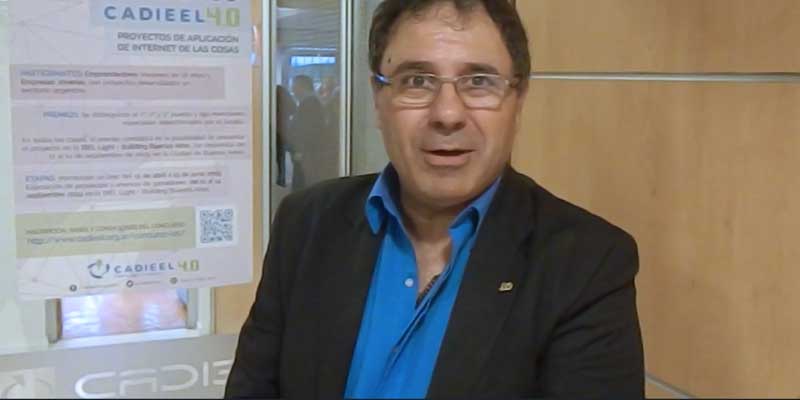 Through this trade mission, contact was established for marketing between EXO and foreign companies, through the organization of collective business visits.
read more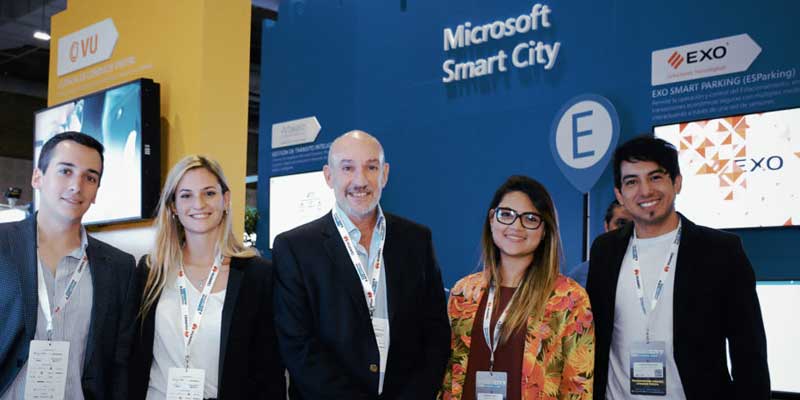 At the Microsoft Smart City exhibitors' booth, EXO deployed a set of wireless sensors based on LaRaWAN technology and the Control Board currently used by the Municipality of Bahía Blanca.
read more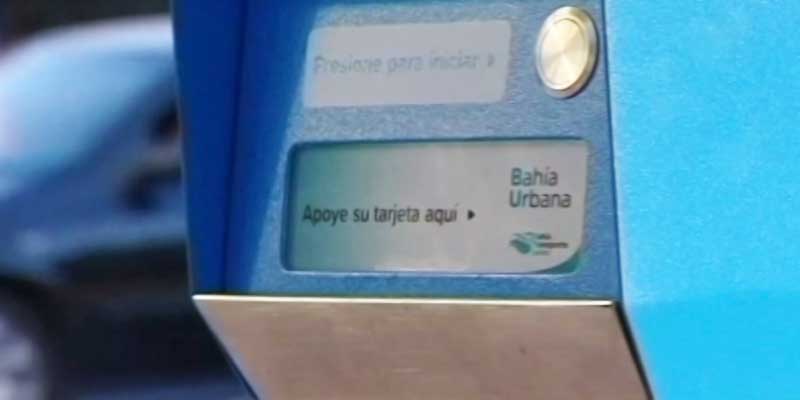 As part of the third and last stage of the deployment of the ESParking solution, the city of Bahía Blanca started the installation of parking sensors.
read more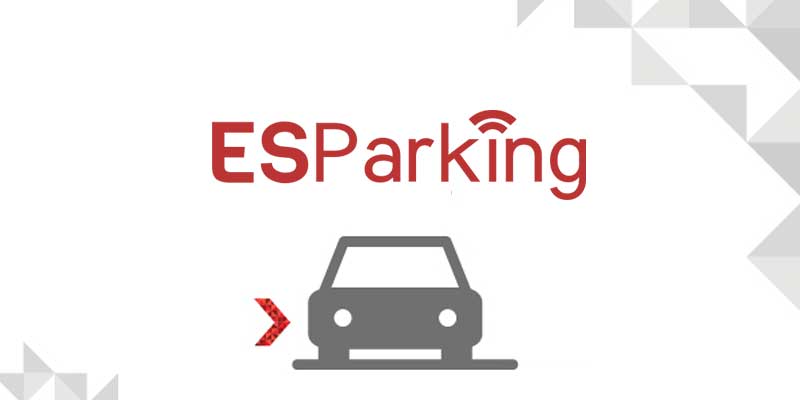 Parking in big cities can be a difficult challenge to achieve. Faced with this problem, Exolinked, the IoT division of EXO, has developed a smart parking solution.
read more