IoT Solutions for Cold Chain
Through our cold chain solution, take full control of your business' refrigeration system, reporting usage and consumption data to a centralized cloud, and issue alarms for one or more predefined incidents.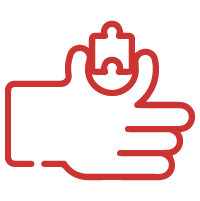 Modular and custom developed components
Our cold chain solution consists of the following elements:

Communicator with temperature and humidity sensor
The temperature and humidity sensor measures the environmental parameters, every certain period of time and reports to a data cloud, through the most optimal communication system.

Cloud software solution and/or a data API
The cloud software solution provides (if applicable) a graphical interface that processes and displays data and/or a APIAPI standsfor Application Programming Interface. An API allows products and services to communicate with others. alternative feeds information to third party software.

Configurable event system as required
The software interface includes a module where different actions to be performed are configured, depending on the events that occur on the platform(lack of connectivity, temperature increase or decrease, among others).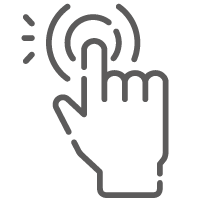 Where is a cold chain solution implemented?
Our solution is ideal for different scenarios where cooling is a key point:

Commercial coolers for beverages, fresh and frozen food.

Storage of chemical elements and raw materials.

Refrigeration of medicines and laboratory reagents.

Logistics for refrigerated and frozen products.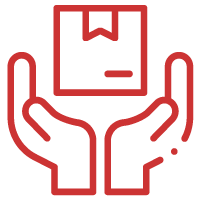 Comprehensive cold chain monitoring and traceability
An optimal cold chain solution takes care of the integrity of the product during its entire life cycle, from the production site, its storage and all its logistics.
Get the right solution for your business
Our team will evaluate the best alternative to boost your business with tailor-made IoT solutions.