IoT solution for smart urban parking
Our smart parking solution can be integrated in a practical and modular way in cities, towns and private spaces.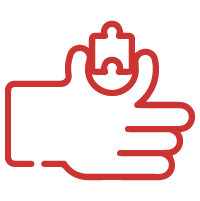 Modular and adaptable components
We developed the ESParking intelligent urban parking solution so that each of the elements that compose it can be implemented independently in other existing solutions.
They can also be exploited within a smaller solution, according to the low-scale needs that may exist on the part of municipalities and localities.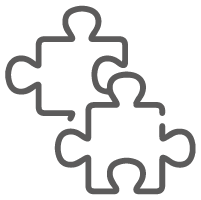 Main components of the ESParking solution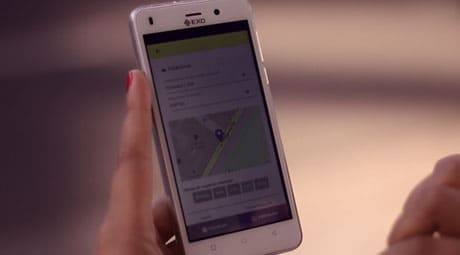 Smart urban parking mobile application
Our App, available for Android and iOS, allows vehicle registration, parking payment, remote extension of stay time and management of a virtual wallet for prepaid balance loading.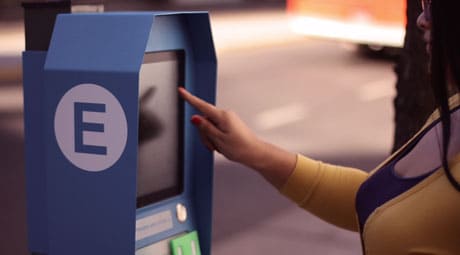 Intelligent urban parking meter
Parking meters provide a conventional payment option, where the user has the possibility to register their vehicle and pay for parking time, using a prepaid card.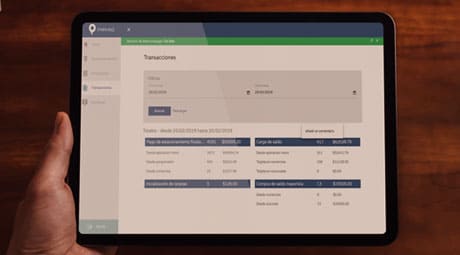 Software for shops and points of sale
Retailers and other points of sale will be able to rely on our software solution to sell prepaid credit, recharge cards for payment at parking meters and sell parking time in cash for sporadic users or tourists.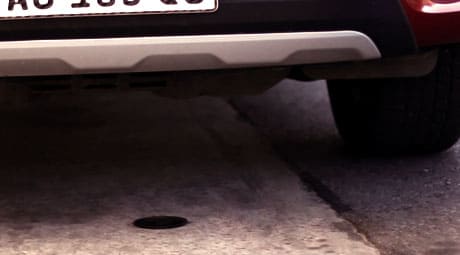 Parking sensors
Easy to install, parking sensors (embedded or surface) detect when a space is occupied or unoccupied. These sensors report the status in real time and allow to obtain an occupancy map of the different urban spaces available for parking.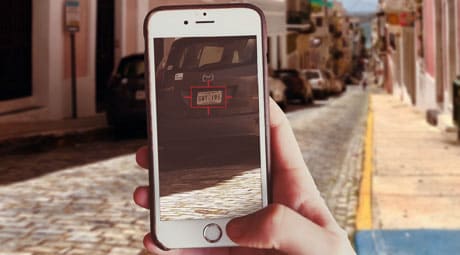 Mobile application for traffic enforcers
Through our enforcement application inspectors have an effective tool for the control of parked cars. They will be able to detect non-compliance in the payment or if an extension of the parking time has been made. The registration of payments and schedules in the system allows a transparent control.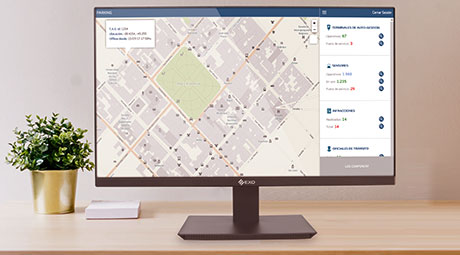 Centralized dashboard for municipal audits and control
Our dynamic dashboard system allows the municipality to validate in real time: occupancy levels of each street, work of inspectors, collection of the day and also to make real economic and statistical reports on the use of urban parking.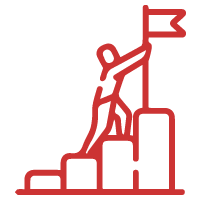 Benefits of the ESParking urban smart parking system
Among the many benefits of a centralised urban parking solution, we can highlight the following: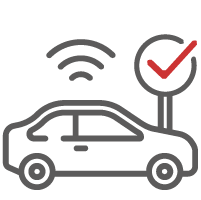 Streamline vehicular traffic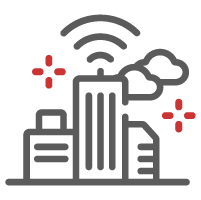 Reducing pollution in cities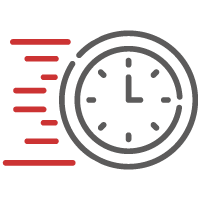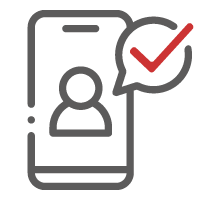 Leveraging mobile technologies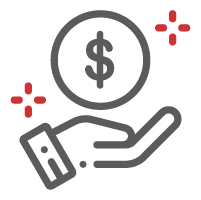 Provide a quick return on investment
Transparency and improvement of municipal revenues
SMART CITIES
Take full advantage of LoRa infrastructure.
Add other exolinked IoT-based solutions: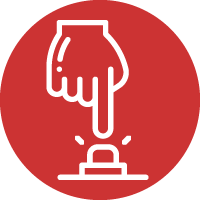 PANIC BUTTON ON PUBLIC ROADS
Improve urban security in the municipality with this solution, integrating real-time alerts and monitoring of incidents on public roads.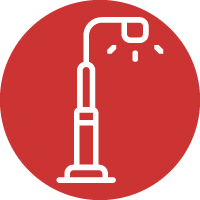 ADAPTIVE LIGHTING
Optimize the electricity consumption of the urban lighting network, determining the night light intensity in different areas of the city.
FLOOD EARLY WARNING
Control the efficiency of the city's drains and sewers, detecting blockages in time. In this way, you will avoid flooding due to rain.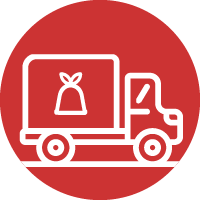 EFFICIENT WASTE MANAGEMENT
Plan the route of collection trucks, according to the use of urban waste containers, optimizing costs and time.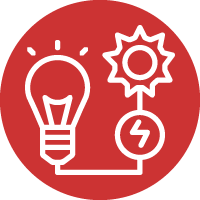 SUSTAINABLE ENERGY SYSTEMS
Integrate sustainable energy systems in public and private buildings, which allow to economize the consumption of light, and guarantee continuous energy.
Get the right solution for your business
Our team will evaluate the best alternative to boost your business with tailor-made IoT solutions.