We develop customized IoT solutions to boost your business
Find the solution that fits your business and drives it to Industry 4.0
We have several solutions oriented to smart cities, which allow them to enhance and improve the services and resources they provide to citizens.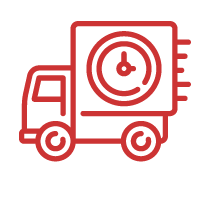 We enhance and scale the needs of industry and logistics, integrating intelligent solutions that automate and facilitate the daily work of these sectors.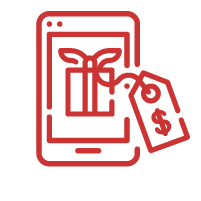 The shops and chains of sale to the general public, have a series of intelligent solutions that allow them to scale their business, incorporating value-added solutions, both for their employees and their customers.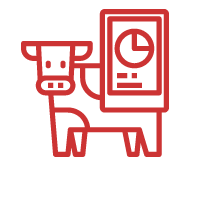 Technology in agriculture and livestock farming is a fact and that is why we have various solutions that enhance your business, providing the remarkable added value that it gives.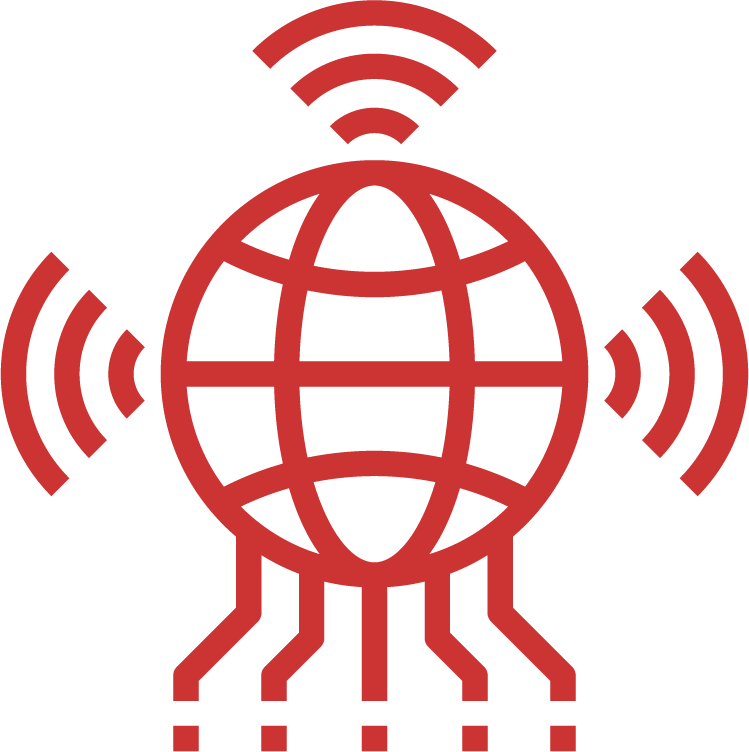 The Internet of things for every segment and need
As a corporate division entirely focused on the construction of Internet-based projects of Things, we carry out implementations of great institutional impact.
Modular and customised smart solutions
Our solutions include, intelligent parking ESParking, precision agriculture, logistics applications, industrial control and monitoring of goods, among others. We cover from deployment activities to medium scale civil works.
Analysis, integration and technological development
Cada nueva solución que ponemos de pie, conjuga diferentes engranajes, entre los cuales destacamos el análisis técnico-funcional de casos, despliegue de ingeniería de preventa, integración de software a medida, diseño y desarrollo personalizado de elementos de electrónica, gestión de redes de datos y redes de transmisión UHF privadas y móviles, y la integración de servicios de comunicación más modernos como ser SigfoxRed inalámbrica para conectar dispositivos de bajo consumo que necesitan estar continuamente encendidos y enviando pequeñas cantidades de datos., LoRaWANProtocolo de red para comunicar y administrar dispositivos LoRa (Tecnología inalámbrica por radiofrecuencia), NB-IoTNarrowband IoT es un estándar de tecnología de radio de red de área amplia de baja potencia (LPWAN) para habilitar una amplia gama de dispositivos y servicios celulares., CAT-M1LTE-M, la abreviación de LTE Cat-M1, es una nueva tecnología Low Power Wide Area (LPWA), desarrollada para aplicaciones IoT. y ZigbeeConjunto de protocolos de alto nivel de comunicación inalámbrica para su utilización con radiodifusión digital de bajo consumo., entre otros.
We work across any corporate segment, which is why we develop solutions for smart cities, medical technology, industry and business, retail chains and the countryside, among many other segments.
Get the right solution for your business
Our team will evaluate the best alternative to boost your business with tailor-made IoT solutions.