We develop customized IoT solutions to boost your business
Find the solution that fits your business and drives it to Industry 4.0
We have several solutions oriented to smart cities, which allow them to enhance and improve the services and resources they provide to citizens.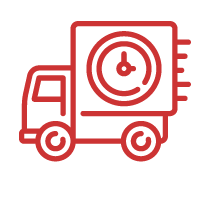 We enhance and scale the needs of industry and logistics, integrating intelligent solutions that automate and facilitate the daily work of these sectors.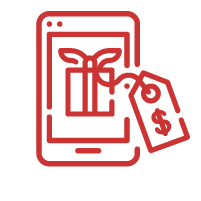 The shops and chains of sale to the general public, have a series of intelligent solutions that allow them to scale their business, incorporating value-added solutions, both for their employees and their customers.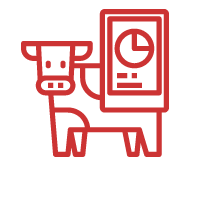 Technology in agriculture and livestock farming is a fact and that is why we have various solutions that enhance your business, providing the remarkable added value that it gives.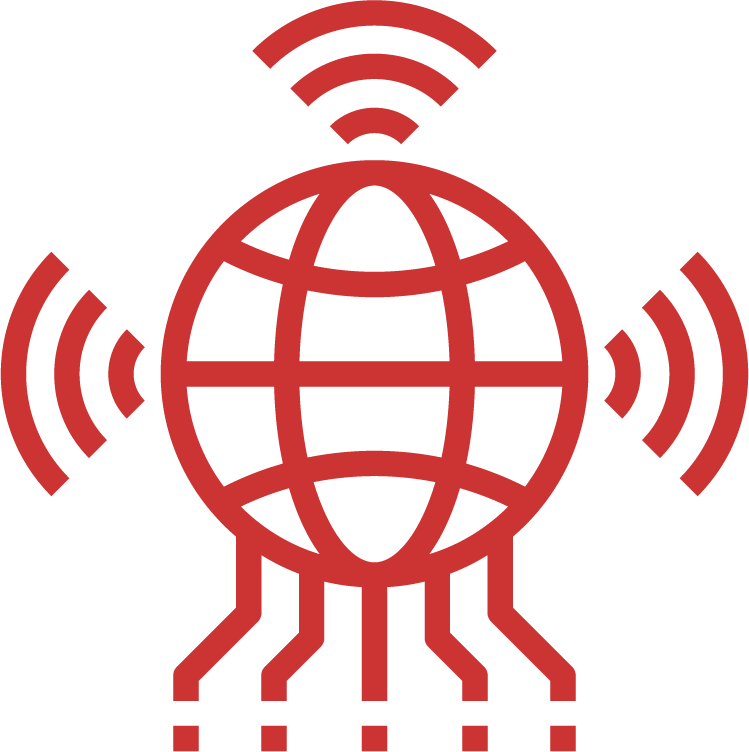 The Internet of things for every segment and need
As a corporate division entirely focused on the construction of Internet-based projects of Things, we carry out implementations of great institutional impact.
Modular and customised smart solutions
Our solutions include, intelligent parking ESParking, precision agriculture, logistics applications, industrial control and monitoring of goods, among others. We cover from deployment activities to medium scale civil works.
Analysis, integration and technological development
Each new solution we stand up, conjugates different gears, among which we highlight the technical-functional analysis of cases, pre-sales engineering deployment, custom software integration, custom design and development of electronics elements, management of data networks and private and mobile UHF transmission networks, and the integration of more modern communication services such as SigfoxWirelessnetworkto connect low-power devices that need to be continuously on and sending small amounts of data. LoRaWANNetworkprotocolfor communicating and managing LoRa (Wireless Radio Frequency Technology) devices, NB-IoTNarrowbandIoT is a low power wide area network (LPWAN) radio technology standard for enabling a wide range of cellular devices and services. CAT-M1LTE-M, short for LTE Cat-M1, is a new Low Power Wide Area (LPWA) technology, developed for IoT applications. and ZigbeeA setof high-level wireless communication protocols for use with low-power digital broadcasting. ZigbeeA set of high-level wireless communication protocols for use with low-power digital broadcasting, among others.
We work across any corporate segment, which is why we develop solutions for smart cities, medical technology, industry and business, retail chains and the countryside, among many other segments.
Get the right solution for your business
Our team will evaluate the best alternative to boost your business with tailor-made IoT solutions.