IoT fleet tracking solution
Controls vehicle operation and maintenance, in addition to maintaining a real-time geolocation of each unit.
Exolinked fleet tracking solution
Increase the levels of security and management of your vehicle fleet by integrating our fleet tracking solution.
It allows you, among other things, to analyze the driver's behavior, control the operation and maintenance of the vehicle, apart from geolocating each unit in real time.
With an electronic unit installed in each vehicle, you will be able to take advantage of current wireless technologies to geoposition mobile units in real time, interconnecting the device to the ODB2 and ODU ports, according to the vehicle unit.
At the same time, you will be able to control in real time how the driver of each unit behaves, and know a wide range of information about the health of the engine, being able to plan with the greatest possible time, the maintenance of each unit.
All the information collected is encrypted under modern security standards and transmitted frequently to a specific data cloud, which allows to process and display clearly all the metrics of each vehicle.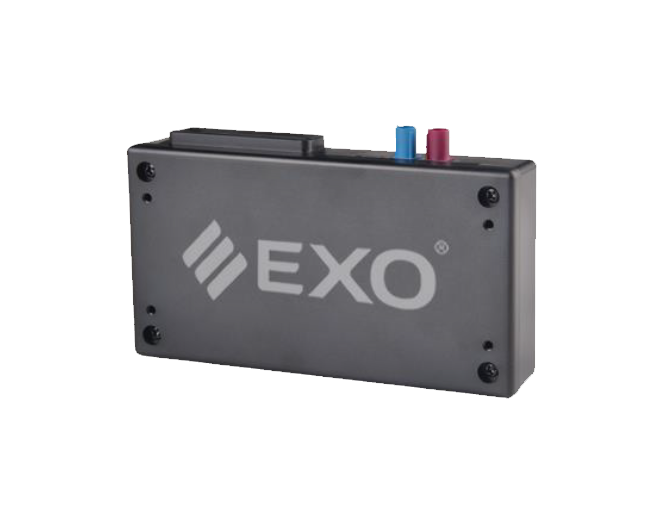 With the integrated sensor suite you will have engine health information, analyzing among other things: vehicle RPM, fuel consumption, engine run time, coolant temperature, engine oil pressure, acceleration percentage, and drive speed.
Integration of 4G connectivity.
Up to 6 additional ports to integrate more sensors.
Interaction with external. RFIDRFID or Radio Frequency Identification (Radio Frequency Identification).
128-bit encryption for secure data transmission.
Wifi hotspot with support for up to 8 additional devices.
On-board video camera integration.
Datalogger edge, to collect locally more than 20 thousand events.
6-axis accelerometer for analyzing usage behavior.
Continuous power supply from the vehicle battery.
2-way communication (integrated speaker and microphone).
Public passenger transport
Police and military vehicles
Tractors and other operating units
Fleet Tracking Solution Brochure
Download the technical details:
Get the right solution for your business
Our team will evaluate the best alternative to boost your business with tailor-made IoT solutions.