EXO markets new Control Unit and Multi-Touch Display
A DESIGN BY EXO AND THE FIRM INTAI FROM PERU
The firm INTAI from Peru, EXO 's partner in Lima, chose us as manufacturers of these control and interaction units for food markets.
It was necessary to have control and sensing devices, operated directly by the client, being the work environment hostile due to the handling of fruits and seafood.
Technical requirements
Vandal-proof and waterproof cabinets, high demands on the handling of the screen with different types of gloves, all the electronics located in a single unit, it was a joint design, where electronic, industrial and mechatronic engineers participated.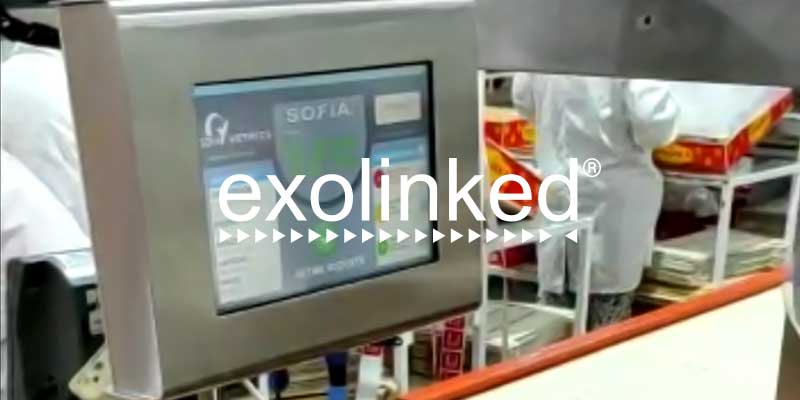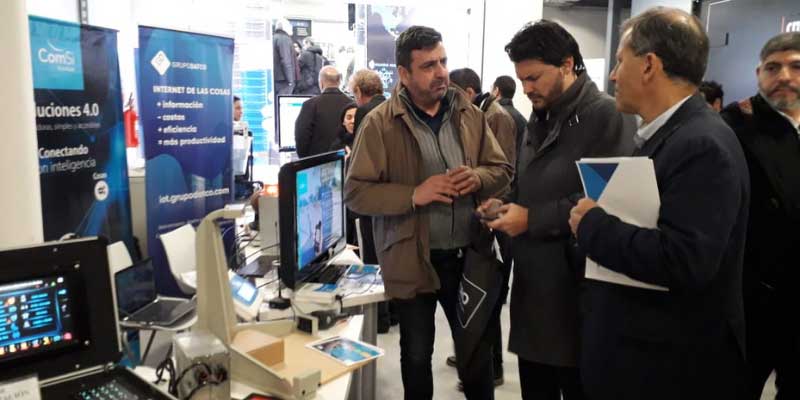 The Technology Showroom on IoT solutions was held at the Metallurgical Technology Center of the Industrial Park of Florencio Varela.
read more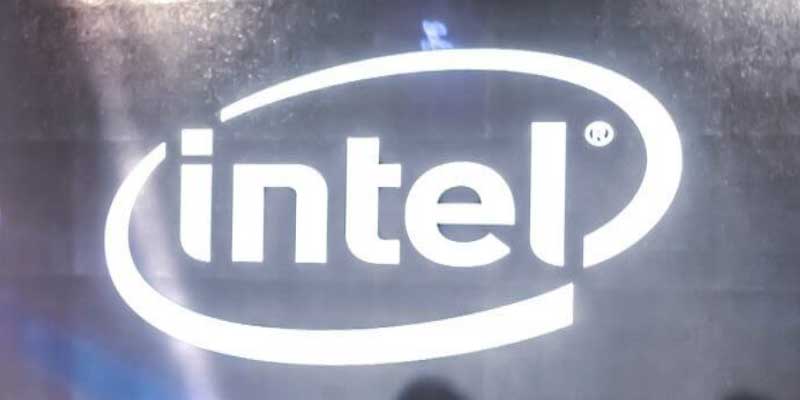 In our stand we have shown our Smart Parking solutions, EXO Mobile Diagnostic Center, environmental monitoring box, cow collar, self-management terminals and digital signage.
read more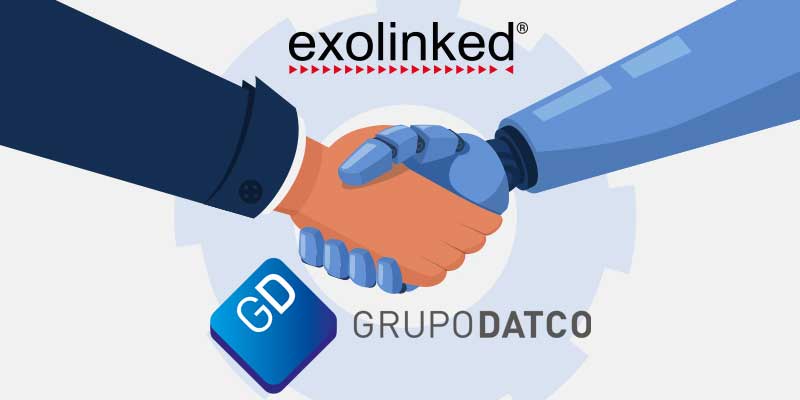 The strategic alliance between the DATCO Group and the company EXO was celebrated and as a starting point we began with the development and manufacturing process of different sensors to be connected to the Sigfox Network, responding to various industry segments.
read more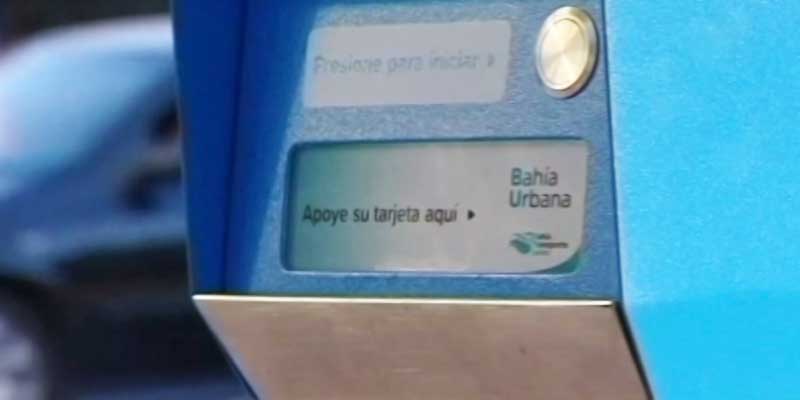 As part of the third and last stage of the deployment of the ESParking solution, the city of Bahía Blanca started the installation of parking sensors.
read more