Intel innovation Event 2015
Faena Art Center, Buenos Aires, Argentina
Exolinked was part of the event "Intel innovation Event 2015" organized by Intel Argentina, where the different solutions developed using Intel's hardware and software technology were presented.
The gala took place at the Faena Art Center - Buenos Aires, Argentina, on September 29, 2015.
In this event, Exolinked presented its IoT solution based on a Gateway, the sensors and actuators that compose the IoT solution, and the Dashboard that allows to receive, visualize and manage the information delivered by the sensors.
This solution was entirely developed in Argentina (hardware and software), integrating in the universe of sensors and software, the range of options that come from the hand of Intel.
Thus, the different subsidiaries of Intel in Latin America and the United States, were able to learn in detail the innovative proposal in terms of innovation in the segment of telemetry, which comes from the hand of EXO, its leading business partner in Argentina.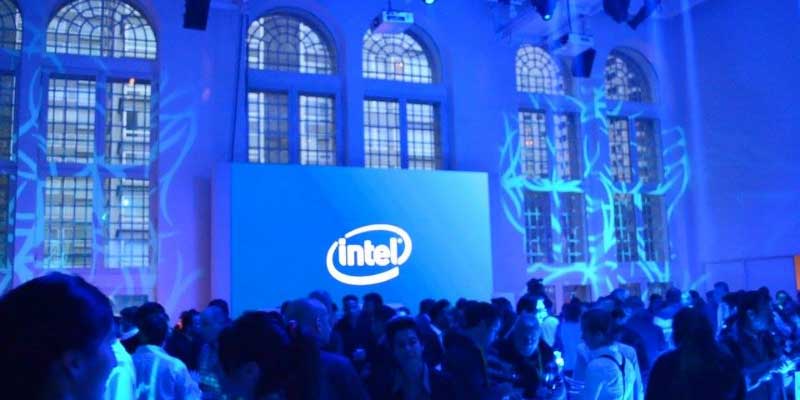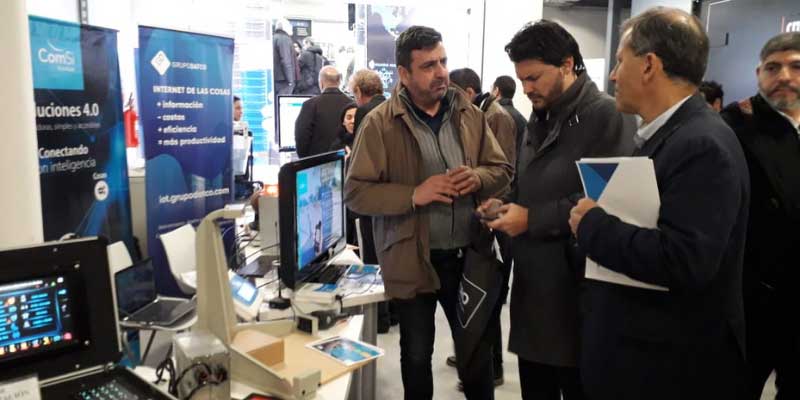 The Technology Showroom on IoT solutions was held at the Metallurgical Technology Center of the Industrial Park of Florencio Varela.
read more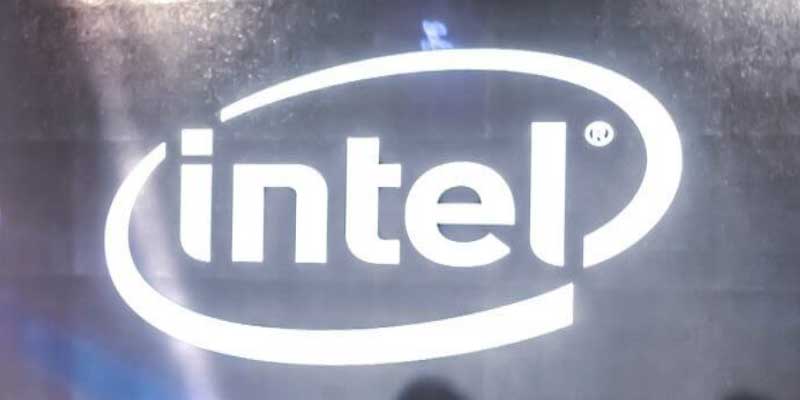 In our stand we have shown our Smart Parking solutions, EXO Mobile Diagnostic Center, environmental monitoring box, cow collar, self-management terminals and digital signage.
read more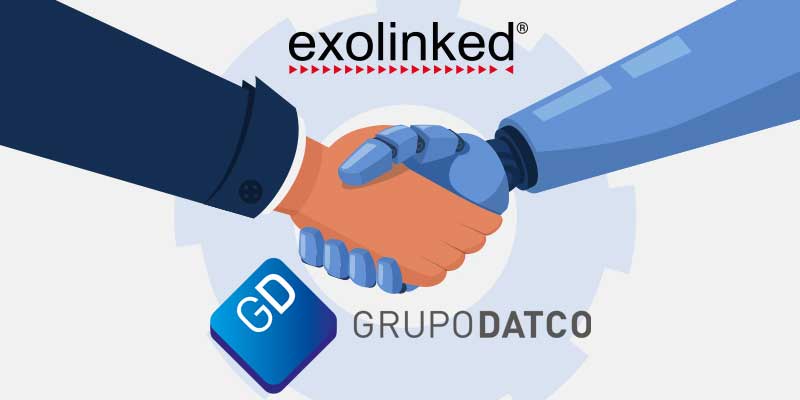 The strategic alliance between the DATCO Group and the company EXO was celebrated and as a starting point we began with the development and manufacturing process of different sensors to be connected to the Sigfox Network, responding to various industry segments.
read more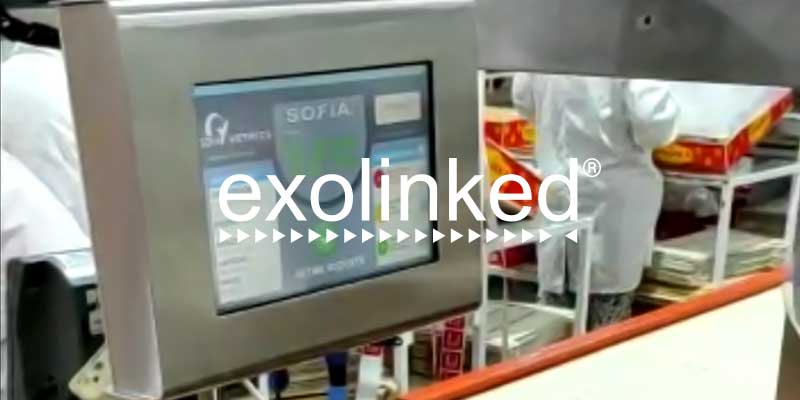 The firm INTAI from Peru, EXO's partner in Lima, chose us as manufacturers of these control and interaction units for food markets.
read more