Trade Mission for the electronics sector Mexico City 2019
We participated in the Trade Mission of the Electronics sector in Mexico City, under the External Positioning Program promoted by the Argentine Ministry of Foreign Affairs.
The Argentine Embassy in Mexico managed agendas of counterparts, establishing links with CONCAMIN - Confederation of Industrial Chambers of the United Mexican States, in the development of meetings with them and their associates.
CONCAMIN is an organism of business representation in charge of developing projects and initiatives for the sustained development of Mexican industry, integrating 47 national chambers, 14 regional chambers, 3 generic chambers and 55 associations of the different productive sectors that exist in the country.
Through this trade mission, contact was established for marketing between EXO and foreign companies, through the organization of collective business visits.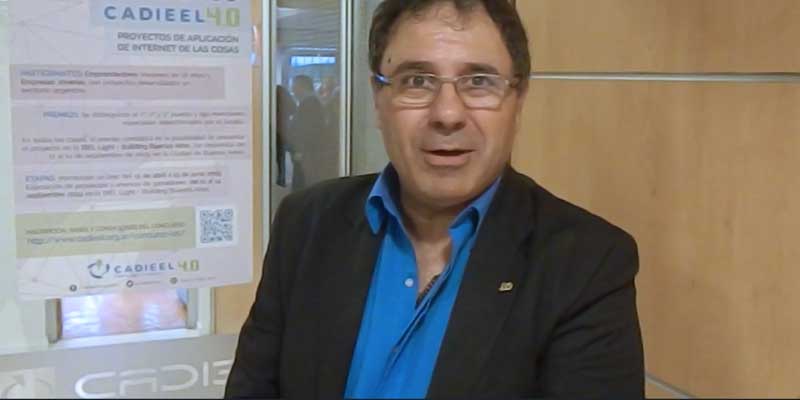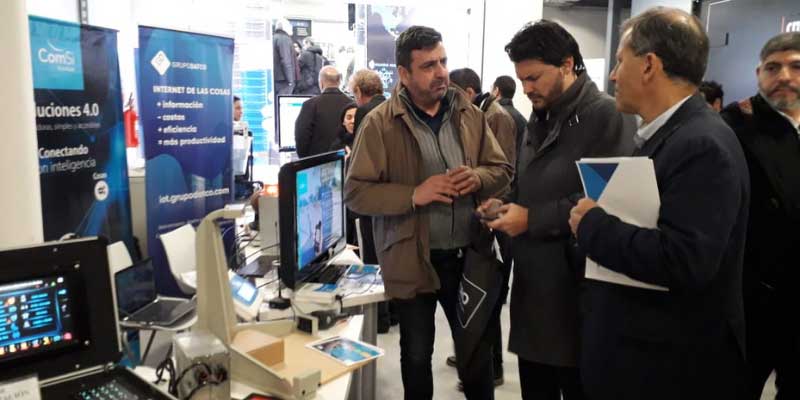 The Technology Showroom on IoT solutions was held at the Metallurgical Technology Center of the Industrial Park of Florencio Varela.
read more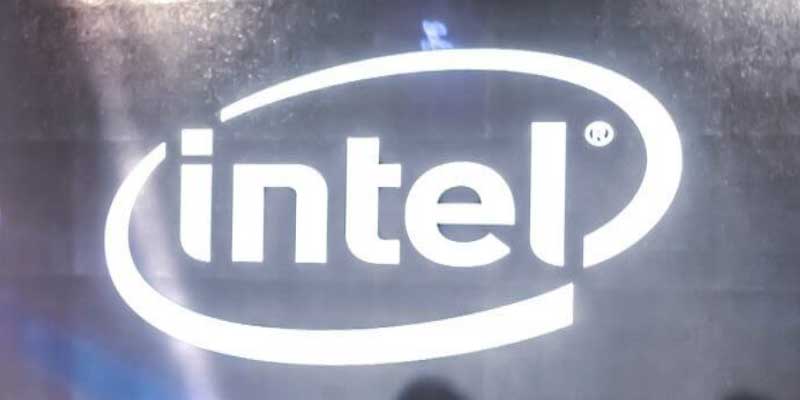 In our stand we have shown our Smart Parking solutions, EXO Mobile Diagnostic Center, environmental monitoring box, cow collar, self-management terminals and digital signage.
read more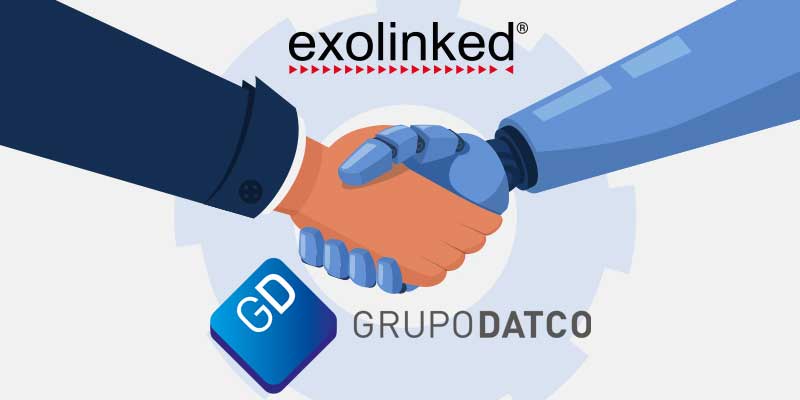 The strategic alliance between the DATCO Group and the company EXO was celebrated and as a starting point we began with the development and manufacturing process of different sensors to be connected to the Sigfox Network, responding to various industry segments.
read more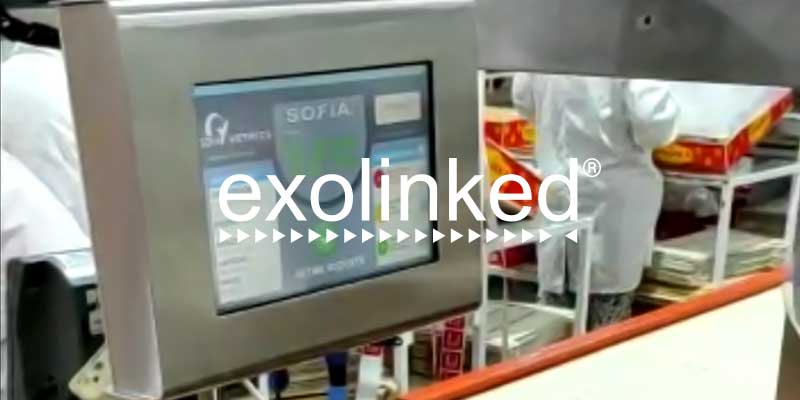 The firm INTAI from Peru, EXO's partner in Lima, chose us as manufacturers of these control and interaction units for food markets.
read more