DATCO Group and EXO strategic alliance
Polo Tecnológico de Parque Patricios, Buenos Aires, Argentina
Under the premise of being companies that coexist in the challenging world of technological solutions, DATCO Group and EXO found the exact complementary point to form a strategic alliance, approaching the real needs of a world in constant evolution.
Connectivity, analytics, production and development come together through this alliance, providing Intelligent Solutions to customers who want to find real answers to their needs.
As a starting point, we began the process of developing and manufacturing different iot sensors to be connected to the Sigfox Network, responding to the segments of Industry, Tourism, Municipalities, ISPs, Cooperatives, among others.
In a complex economic situation, these companies, widely recognised and present, are lending a hand to bring technology to where it is needed.
The alliance was celebrated at the Polo Tecnológico de Parque Patricios Buenos Aires Argentina, in the presence of executives from both companies, and the presidents Horacio Martínez (Datco) and Luis Szychowski (EXO).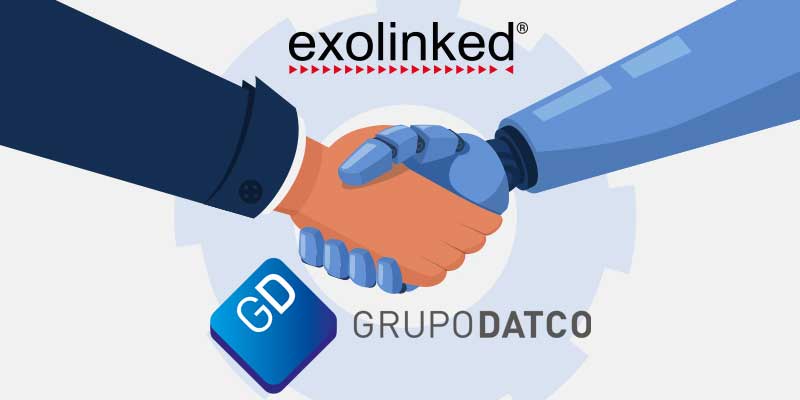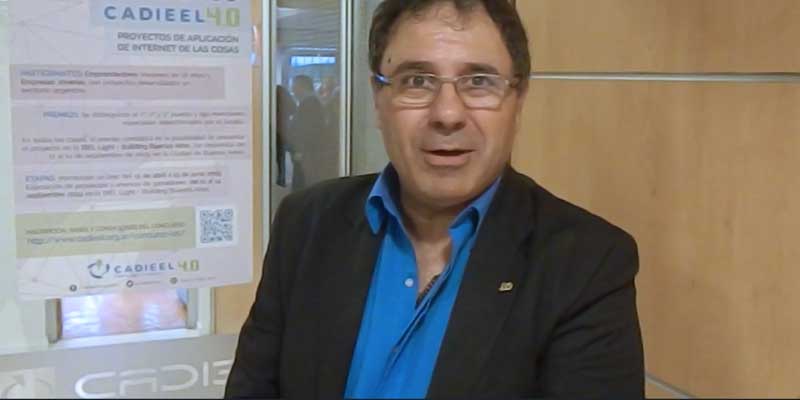 Through this trade mission, contact was established for marketing between EXO and foreign companies, through the organization of collective business visits.
read more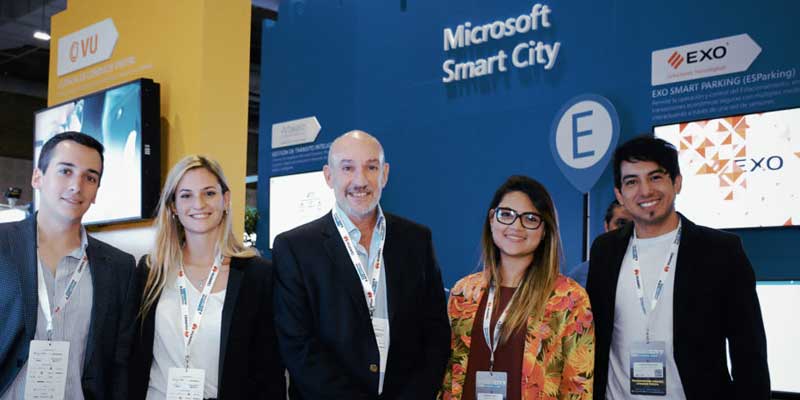 At the Microsoft Smart City exhibitors' booth, EXO deployed a set of wireless sensors based on LaRaWAN technology and the Control Board currently used by the Municipality of Bahía Blanca.
read more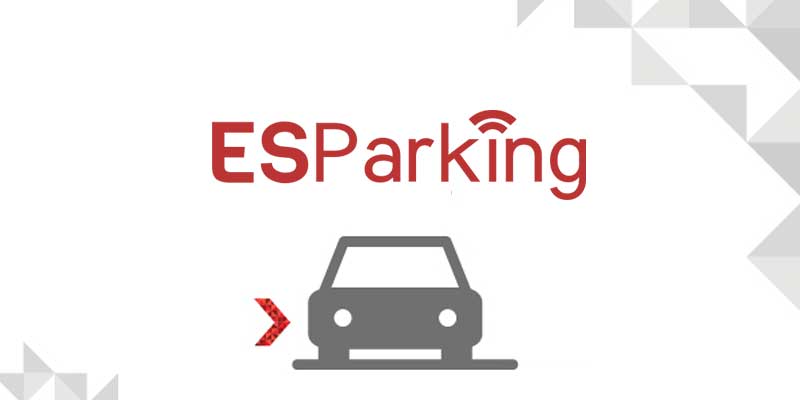 Parking in big cities can be a difficult challenge to achieve. Faced with this problem, Exolinked, the IoT division of EXO, has developed a smart parking solution.
read more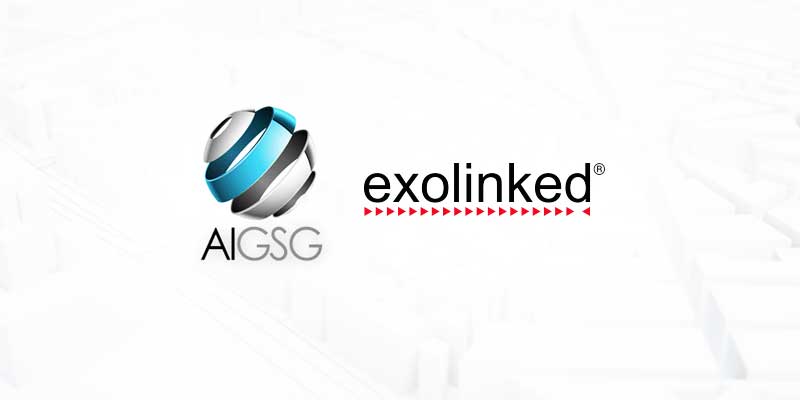 EXO is the Main Distributor of AIGSG and, in turn, manufactures and distributes a complete suite of Hardware and Software that makes the Internet of Things a reality.
read more